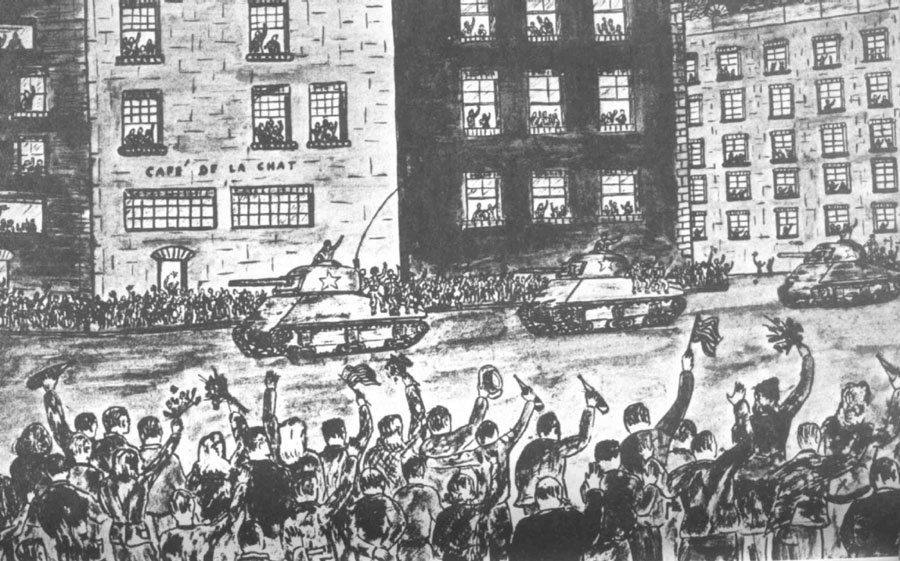 The Tanker Tapes Trilogy
A collection of all three audiobooks in the Tanker Tapes series, this set contains 31 hours on 31 CDs of veterans telling their stories in their own voices.

Listen to excerpts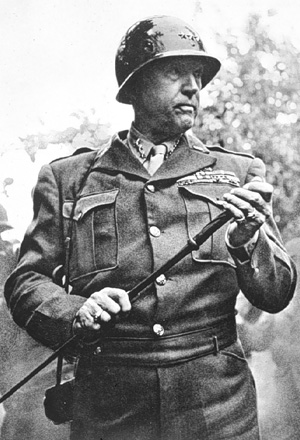 Encounters with General Patton
A single, hourlong CD with 15 stories told by World War II veterans about meeting Patton on the front lines. This CD is included in "The Kissless Bride, Plaster Fried Chicken, Vas You Ever in Zinzinnati, and Other Tales of Love, Food, Alcohol, Jumping Out of Airplanes, Meeting General Patton and Winning World War II."

Listen to excerpts
$4.95 via PayPal